BERMAN TECH
Understandable Technology
Technology Services (By Appointment)
---
- New Computer Setup
- Data Transfer Between Computers
- Anti-Virus (Endpoint Security) Setup
- Computer Repairs & Upgrades
- Network Maintenance & Security
- Microsoft 365 Administration
- Tech Coaching
- Technology Strategy Development
- Website Maintenance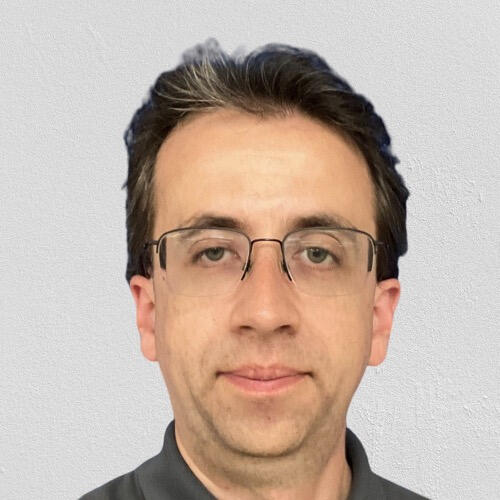 How I Can Help
---
I have held technology positions with a Family owned business, a Fortune 500 Company, a Non-Profit, Technology Managed Service Provider, and an Employee-Owned Company.Helping hundreds of people in thousands of situations combined with a college education in organizational development has given me a lifetime passion to see technology used effectively to empower people and organizations according to the values they hold dear.I would be honored to empower you to meet your technology needs. Let's work together to create a simple plan for moving forward.
Start Mastering Your Technology
---
Book a Consultation
---
Set a time with me for your complimentary consultation by selecting a date from the calendar below.